PATRICK GAMBALE
The Gambale Insurance Group, led by Agency Principal Patrick Gambale - established in 2008, specializing in personal lines insurance such as home, auto, and life. His team of licensed agents takes an educational approach in explaining to clients what their insurance needs are. "Service is the backbone of what makes us different from the competition and is the catalyst as to why we are the largest and fastest-growing independently owned agency on the Treasure Coast," he says. A former local standout pitcher for Cardinal Newman High School, he has taken his drive and passion into building a highly successful business that ranks in the top agencies nationwide and consistently is recognized as one of the best agencies in the state. "As an agency with more than 14,000 policyholders, our team works to ensure that our customers are taken care of when the unexpected occurs," he says. "The most rewarding part of this business is knowing we assisted a client in a time of need." When he is not working, the avid angler is out on the water with friends and family, including his wife Toney and his daughters Gabriella and Giuliana.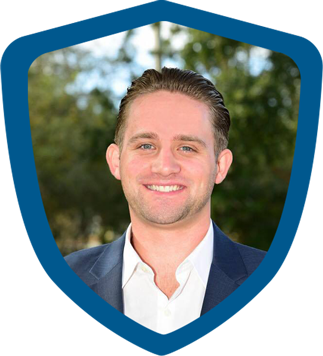 Cam Costello
Cam graduated from UCF in 2014 and has concentrated on insurance and risk advising ever since. Maintaining licenses for both FL Property & Casualty (2-20) and Life & Health (2-15), Cam focuses on providing transparent and affordable coverage amongst all policy forms. He was raised locally in North Palm Beach and enjoys an active lifestyle of organized athletics and boating on the weekends!
Misael Matos
Misael has about 5 years of insurance experience in the Treasure Coast area and joined the Gambale Insurance Agency in December 2018. Misael currently has licenses for FL Property & Casualty (2-20) and Life & Health (2-15). He strives to maintain a one-of-a-kind customer experience through friendly and educational conversations that lead to finding the best insurance to meet the needs of every family. Misael has a Spanish background, having parents from Cuba and being born in Miami, Florida – bringing the best of both worlds to the Gambale Insurance Group. He speaks both English and Spanish fluently and is willing to help in any way possible.
Sean O'Hara
Following years of experience in insurance in Palm Beach County, Sean joined the Gambale Insurance Group in June 2019. Sean maintains licenses for FL Property & Casualty (4-40) & (20-44) and Life & Health (2-15). He prides himself on a customer-focused work ethic and advising clients on their needs in a timely and efficient manner. Sean was raised in southeastern Pennsylvania, has been a Florida resident for 16 years, and enjoys an active lifestyle focusing on personal fitness and outdoor activities.
Dan Robinson
With seven years of experience with the Gambale Insurance Group, Dan is experienced and prepared to discuss any and all questions you have about coverage for you and your family. He understands that insurance is not a "one size fits all" matter and always takes the approach of understanding the client's needs before recommending coverage options. Dan carries 2-20 and 2-15 licenses and is qualified to review your life insurance needs in addition to property and casualty. When he's not helping clients with their insurance needs, he can be found on the golf course or on his back patio with a book.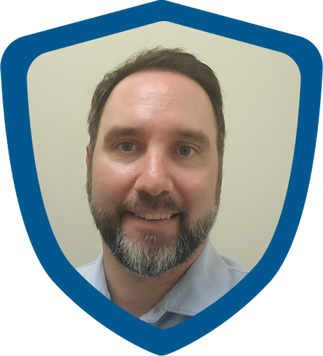 Brad Ulmer
Brad has a bachelor's degree in finance from North Central College in Naperville, Illinois. He has been working with the Gambale agency since 2017. Fully licensed for FL Property & Casualty and Life & Health, he is here to make sure you have the understanding and knowledge that you need about the specific policies that protect you and your family. On the weekends you will find him on the beach with his family or on one of the many golf courses that Florida has to offer.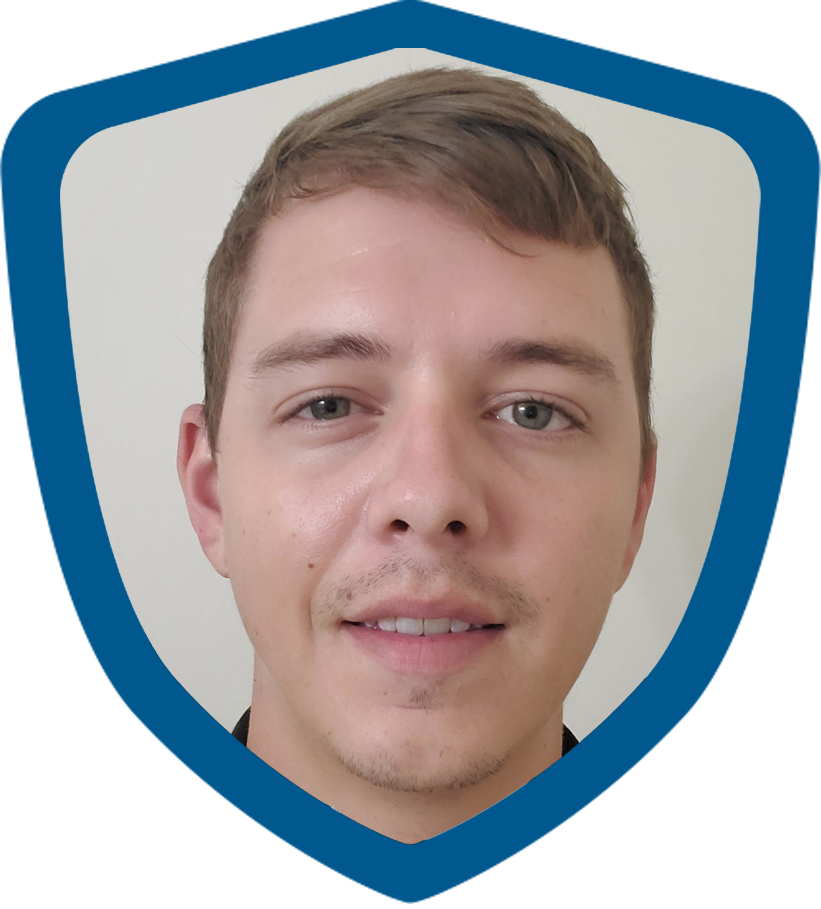 Jonathan Sweigart
With years of experience in the insurance industry, Jon joined the Gambale insurance group in June of 2021. Along with his experience he also carries multiple insurance licenses ranging from property and casualty to health and life. Jon is a very driven individual who strives to effectively serve your insurance needs. He grew up in Pennsylvania and moved to Florida to expand his career in the insurance industry. When he is not at work, he enjoys woodworking and spending time on the beach with his dog.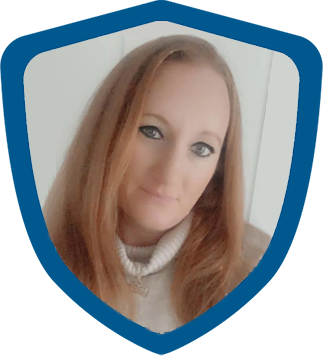 Heather Petrizzo
Heather is a licensed agent since 2013. She joined Gambale Insurance group in early 2023 after many years representing Allstate in NY. She takes pride in her efficiency and is always happy to help with all your insurance needs. She is a mom of three and when she is not in the office, you can usually find Heather on the soccer field cheering them on.